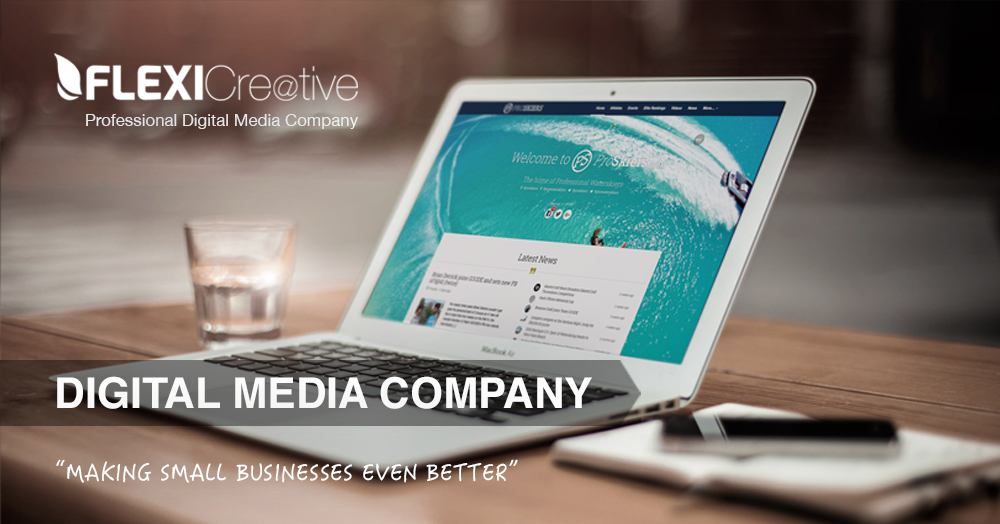 WHAT WE DO
Flexi Creative Group helps our clients with; Brands & Identities, Websites, Social Media, Video, Printed Media and is motivated to help make our client's business even better
WHY CHOOSE US
Flexi Creative Group is a small team of Creative Digital Media Professionals. Currently our team consists of two and each have over 14+ years of experience. We can offer a range of services you can't get from other companies who only specialize in one. We have low overheads by working from our home offices so we don't charge agency prices. That gives you the customer a great deal and means you can work closely with us all the way. We are as passionate about our work as you are with your company and just waiting for your call to get started!
WHO WE'VE HELPED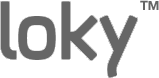 Logo Design
Branding
Content Writing
Business Cards
Flyers
Posters
Letterhead
Custom Websites
Web Applications
Wordpress
SEO
Social Media
Twitter Banner Design
Facebook Banner Design
Power Point Design
Video Production
Video Editing
Live Webcasting
Aerial Imagery
And More...
Contact Us
(407) 545-4600