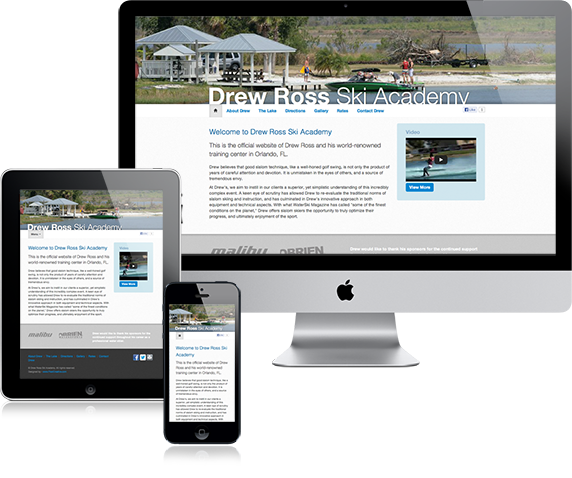 BUILT WITH THE LATEST
WEB TECHNOLOGY
We use the latest web technology to make sure you stay up with the times. We build websites that are responsive, optimized and carefully designed for aesthetics and function.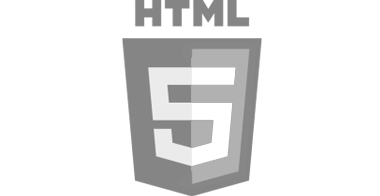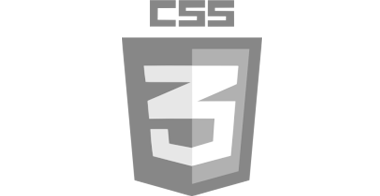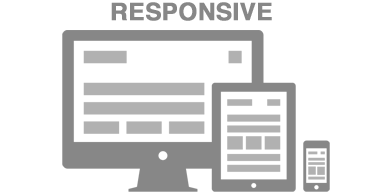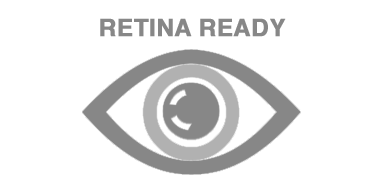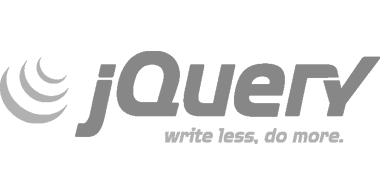 WE ARE AS PASSIONATE ABOUT
OUR WORK AS YOU ARE WITH YOUR COMPANY
Coffee is a big part of our life. We love Coffee. It helps us get inspired and motivated to do our best work. We just keep outdoing ourselves with every project. So if you are our next client you will have the best site on the web.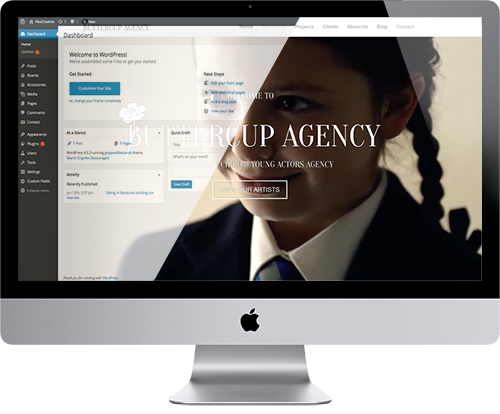 MANAGE YOUR CONTENT
WITH WORDPRESS


Most of our websites are built on Wordpress, the internet's most widely used content platform, giving you the power to add and maintain your own content after your site goes live. If you are looking for a PHP site or alternative content management platform then just ask.
"We had a vision of what we wanted and Flexi Creative bought it to fruition. Our website has transported our business on to another level with their creativity and expertise!"
Tina Willmot & Sharon Smith - ButtercupAgency.co.uk
WHY CHOOSE US
Thought you can use one of the many online website builder tools to build your site? It all sounded so simple, affordable and a good idea. Well after you have been glued to the phone trying to get some support or read through endless pages of help guides to figure out how to do something, you'll wish you had just gone with a local web design company in the first place. We can cater for any size project you are after, whether it's a small website or a fully custom coded web platform. The best bit is you can easily talk with us!
Please read our FAQ's for answers to any common questions.

Logos

Business Cards

PDF's

Video