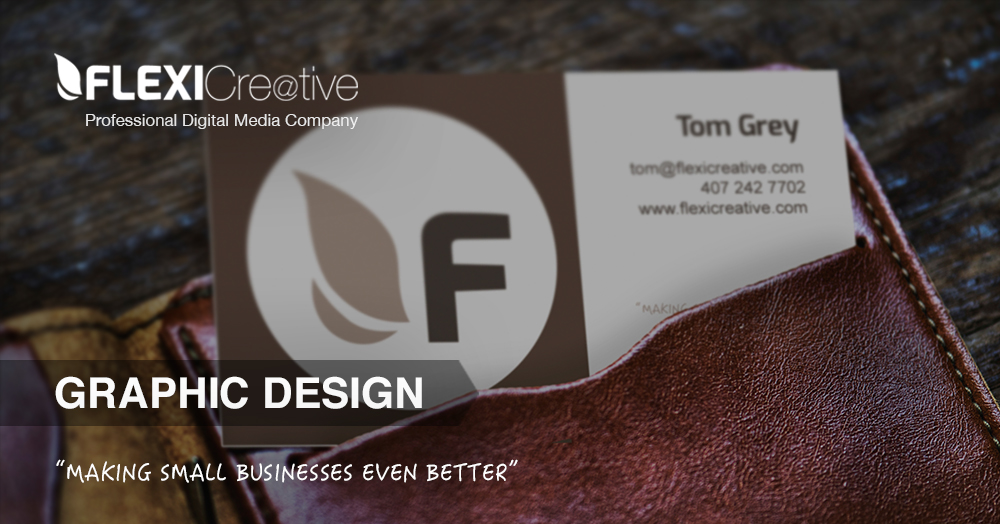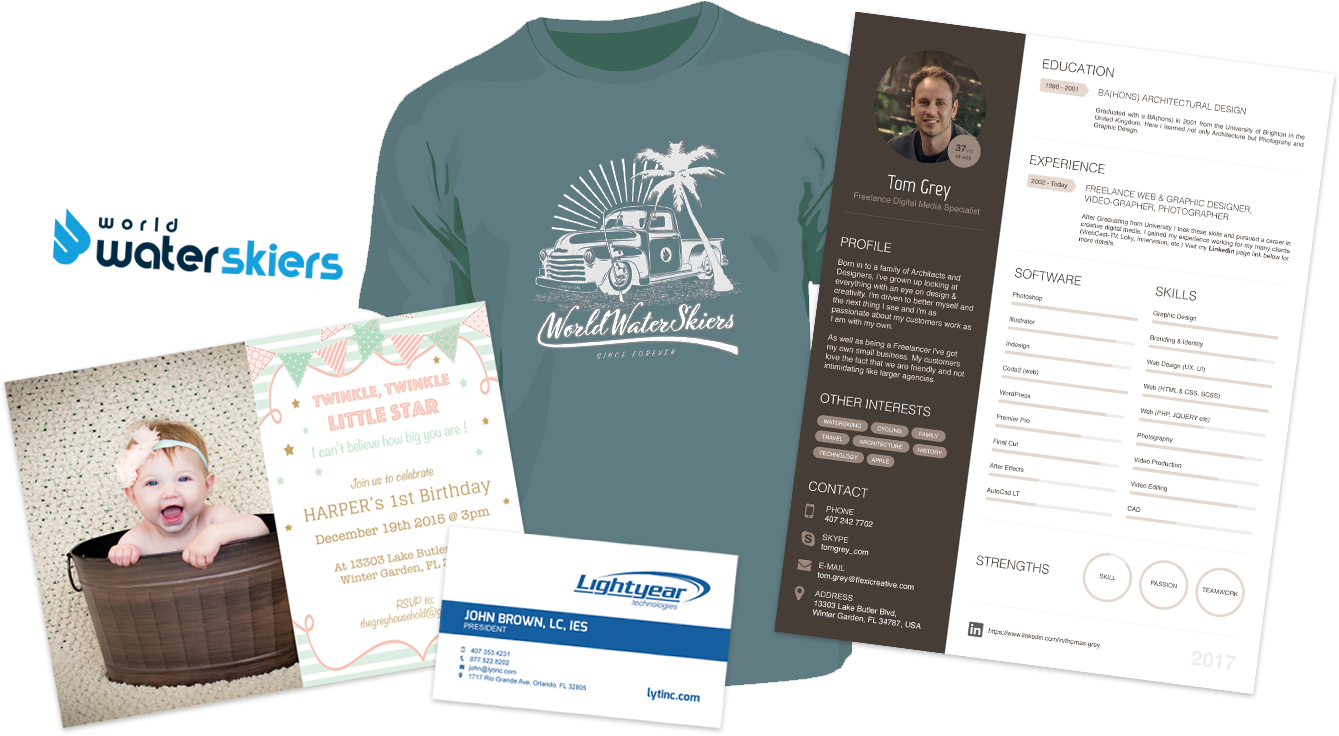 Everything from Invitation Cards to Small Business Branding
We have done it all. Whether you are after personalized invitations, a buisness card refresh or a full branding exercise for you company including; logo, letter head, business card, website template, signage and more.
WE HAVE AN EYE FOR DESIGN & PERFECTION
As designers we get inspiration from everything we see. We are our own worst critic. We keep going until we are satisfied with our work and then we know you will be too. That way we can build a lasting relationship with our clients.
WHO WE'VE HELPED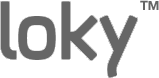 Please read our FAQ's for answers to any common questions.
If you are interested in personal or family invitations, announcements, resume, etc... then we will be happy to charge a fair price for this type of work.