FAQs
Custom Websites
---
How much does a website cost ?
We have been building professional websites for over 14years and we will not lower our high standards to build a quick site for a couple of hundred bucks like some people. However, unlike local webdesign agencies, we have low overheads and so can offer sites from around $1000. Please see "How we charge" below.
---
What is your work process?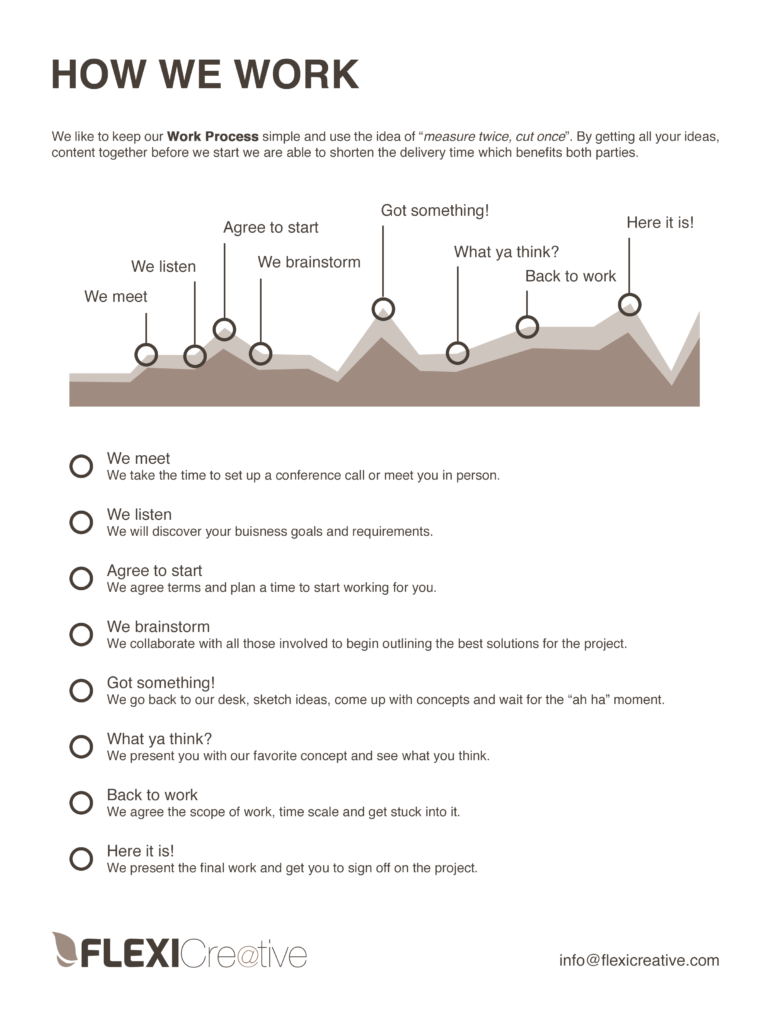 ---
How do you charge?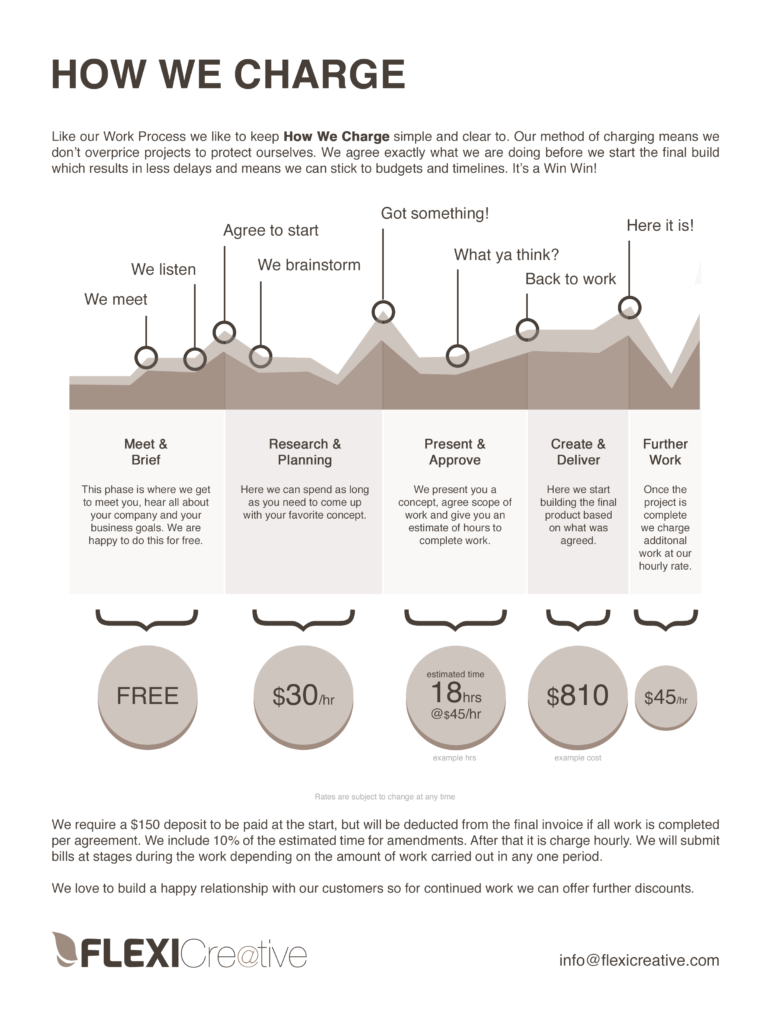 ---
How do we pay you?
We have our own billing and project management system. All invoices are sent via email with your own online account. Payments are taken by credit card via Stripe which is 100% secure and quick and easy.
---